N O N F I C T I O N
Do not come on this tour if you think the paranormal is fiction.
There are NO fictional stories!
This is one of the top ghost tours in the world for a reason.

S c o t l a n d
not St Andrews NB Canada!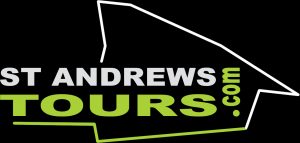 Covid-19 measures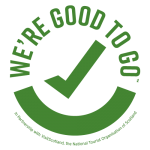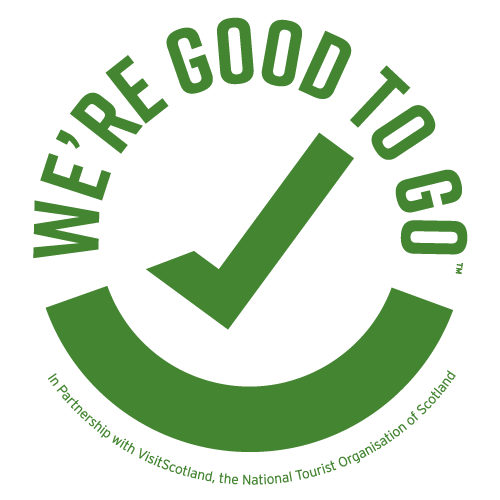 Min 2 persons
ALL TICKETS £14 each
No concessions (under 5s go free)
Strictly no hen parties
*Discounts for groups of 11+
Email for a quote – Click here
Covid Requirements
Please notify each member of your group:
Social distancing required between groups and your guide Richard.

Do not think about, or attempt to come on a tour if any of the following are present:
Cold/flu/covid like symptoms – These are sniffles, runny nose, cough, sneeze or temperature.
For enquiries please email – Click here
 Updated 19 September 2021