S c o t l a n d
not St Andrews NB Canada!
N O N F I C T I O N
Definitely not for the sceptic

Do not come on this tour if you think the paranormal is fiction.
There are NO fictional stories!
This is one of the top ghost tours in the world for a reason.


Private am/pm tours welcome

PART OF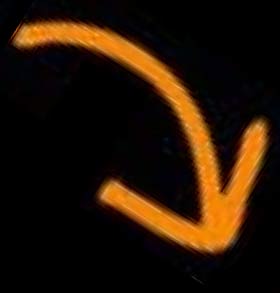 Minimum booking 2 persons.
Single travellers email for availability.

ALL TICKETS £14 each
No concessions (under 5s go free)
Strictly no hen parties
*Discounts for groups of 10+
Email for a quote – Click here
Information for your group:
Do not attempt to come on a tour with a cold, especially a persistent cough or sneezing bouts, you will be off the tour.

For enquiries please email – Click here
 Updated 17 July 2022