St Andrews Ghost
Tours are definitely not for the sceptic

S c o t l a n d
not St Andrews NB Canada!
N O N F I C T I O N
Do not come on this tour if you think the paranormal is fiction.
There are NO fictional stories!
This is one of the top ghost tours in the world for a reason.
Private am/pm tours welcome

PART OF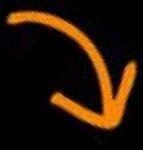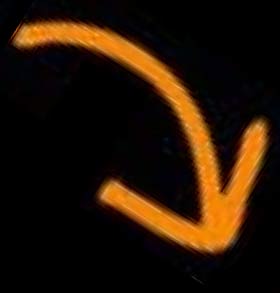 First booking of each tour minimum  2 persons.

ALL TICKETS £14 each
No concessions (under 5s go free)
Strictly no hen parties
*Discounts for groups of 10+
Email for a quote – Click here
St Andrews Ghost Tours
Information for your group
These tours are NOT suitable for those with walking difficulties (ie: walking slowly)
Do not attempt to come on a tour with a cold, especially a persistent cough or sneezing bouts, you may be off the tour.

For enquiries please email – Click here
Updated 29 December 2022