S c o t l a n d
not St Andrews NB Canada!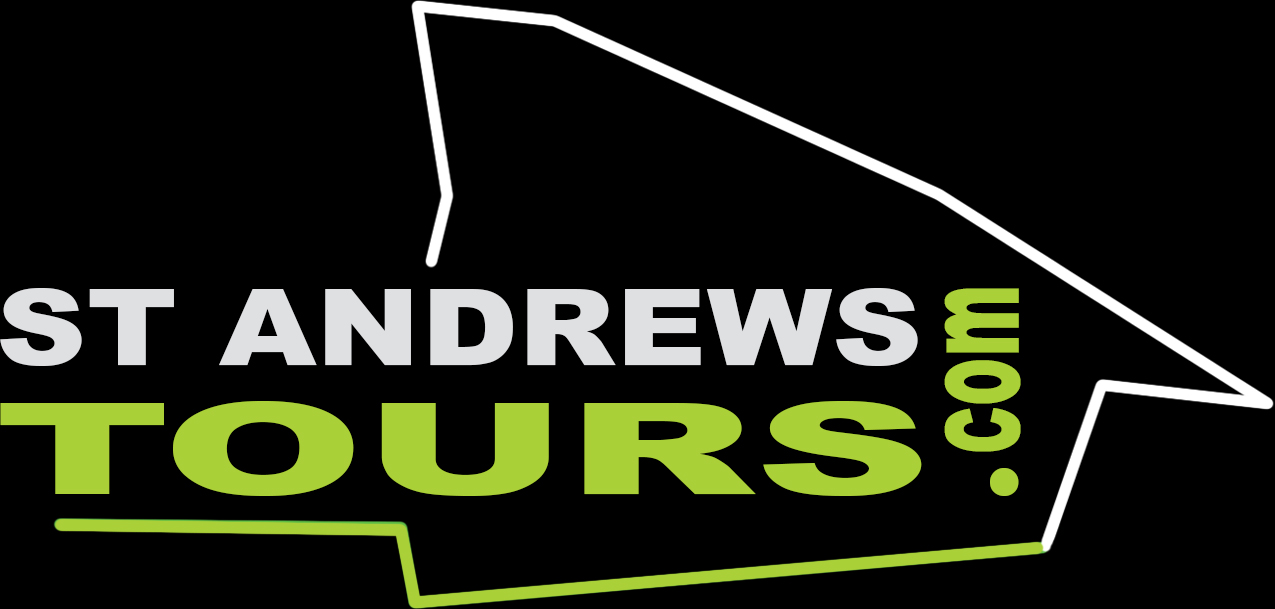 Covid-19 measures
Tours restarted on 26th April
Book your tour here

COVID rules below may change depending on regulations at the time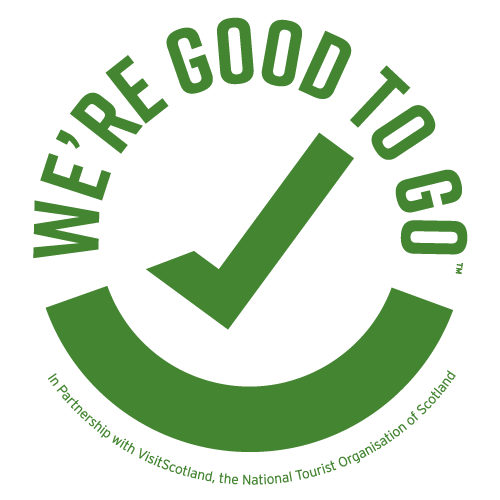 Private tours only during covid
Min 2 persons – max 6*
The group must be classed as same household/bubble/unit and not social distancing from each other.
ALL TICKETS £14 each
No concessions (under 5s go free)
*Large self contained units (11+ people) These are for future bookings once restrictions are lifted – email for a quote – Click here
*Once you have booked, that tour is then booked out

Strict Covid Requirements all must adhere to:
Masks not required but remain 2m from your guide.
Important:
Please notify each member of your group:
Do not think about, or attempt to come on a tour if any of the following are present:
Cold/flu/covid like symptoms – These are sniffles, runny nose, cough, sneeze, temperature or rash.
These measures are regrettable but necessary as the only way a tour will work. Many thanks for your understanding and cooperation.

For enquiries please email – Click here