Alongside St Andrews Ghost Tours, we also run four other great daily St Andrews walking tours for those in your party who may not be as ghost orientated.
Something for everyone in St Andrews…

Bucket list award-winning tours with Richard Falconer, author, historian, guide and 1980s Pro A1 Old Course Caddie. Learn about the development of both the game and the Old Course focusing on the 18th to 20th century, along with adjoining landmarks, the Open and Dunhill Championships. Tours endorsed by global Golf Historian and legend David Joy.

Showcasing 1000 years of St Andrews remarkable history, these informative walking tours explore the historic quarters and include forgotten historical detail. Spanning 6 decades of research by your guide and author Richard Falconer, learn about the unusual, the surprising, the intriguing and the forgotten.

St Andrews Sightseeing Tours is a great way to orientate yourself to St Andrews. As you journey through the town you will visit the historic University Colleges, the Cathedral, the old fishing harbour, the Bishop's Palace and a leafy walk to the Old Course. With three beautiful beaches, medieval gardens, an aquarium and museum en route.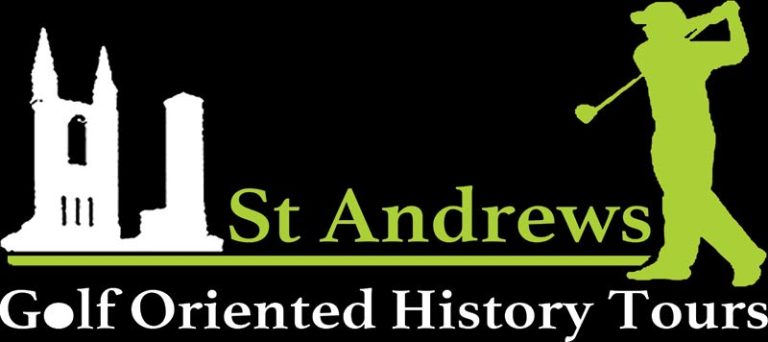 On this walking tour you will learn about lesser known aspects of golf in St Andrews and visit historic sites from the Old Course to the Cathedral. Tours include historic quirks and easily missed sites of golfing/historical interest and importance along the way.