NONFICTION
Educating about the reality of the paranormal on tours for 10 years

On this tour, you will discover a wealth of St Andrews testimony, along with the history of the localities as a backdrop. Richard utilises these experiences as examples to explain global phenomena.
Recommended by Rick Steves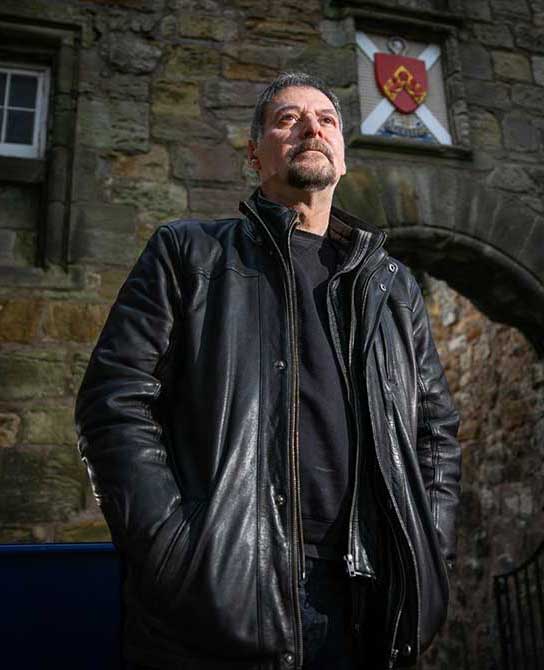 Your guide is Richard Falconer: author, guide, global authority on the paranormal and the local authority of the same for St Andrews and Fife, as well as a town/golf historian, a former Old Course caddie, concert promoter, and FSA, Richard is also a book publisher and graphic designer.
As an author, Richard has six published books amounting to 2,330 published pages. His long awaited 'History of St Andrews' comes out 2024. This will be followed by a hagiography of Saint Andrew.

Click here for details of Richard's Books



Educational – Nonfiction – Exploratory
Over the last ten years, Richard has taken over 70,000 people on tours of St Andrews and has had around 2000 shared experiences during ghost tours alone. The majority of these have been published in Richard's books.
St Andrews currently has 208 haunted locations and nearly 400 ghosts.
For its size, St Andrews is the most haunted location in the world…
On this tour, you will find out why.